The Diamond Atelier DMCC is a global conglomerate specializing in precious stones, diamonds and gold trade. We offer specialized services including advanced trade dynamics for diamonds and semi-precious gems, across the globe. 
Get the A to Z of the Minerals Industry Value chain right with The Diamond Atelier DMCC
We are an end to end business that can offer expertise at every stage of value addition in the mineral industry value chain. Be it sourcing of diamonds, processing or trading in precious minerals, we've got you covered.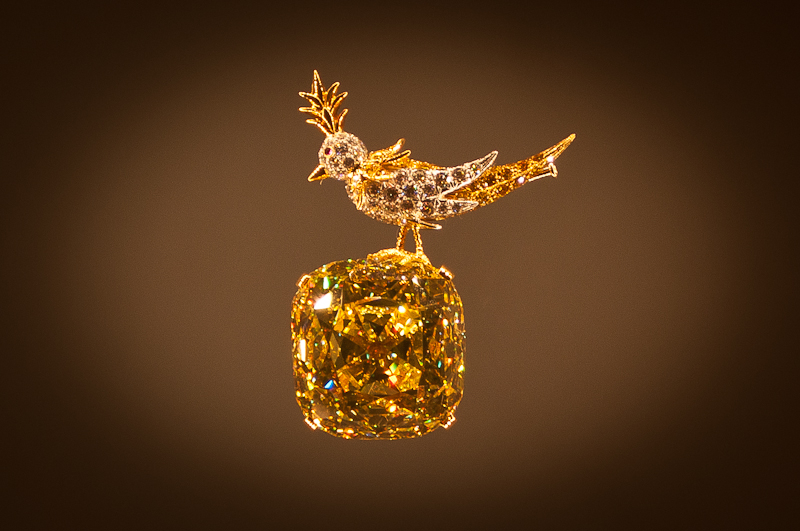 Using sustainable trading models, aided by innovative supply chain solutions, to add value and drive growth, while holding true to the highest standards of safety, accountability, and reliability.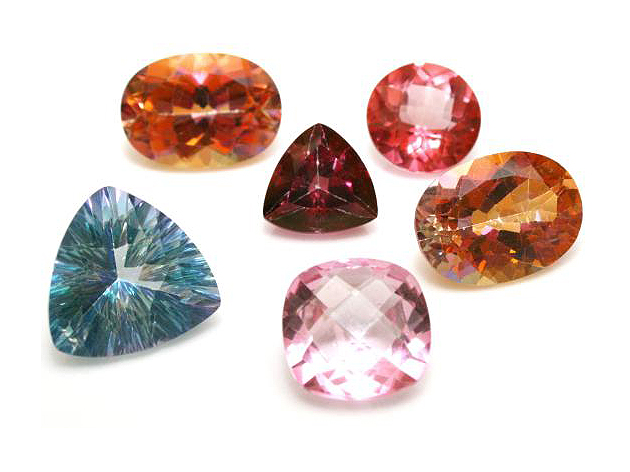 Become the industry standard, when it comes to Minerals Industry value chain companies, by ensuring excellence at every stage of the value addition process, and creating deliverables that add value to every aspect of customer business.
Our values are deeply embedded into the corporate culture of The Diamond Atelier DMCC. All our deliverables focus on and revolve around creating a responsible corporate identity focussed on transparency and accountability across the spectrum.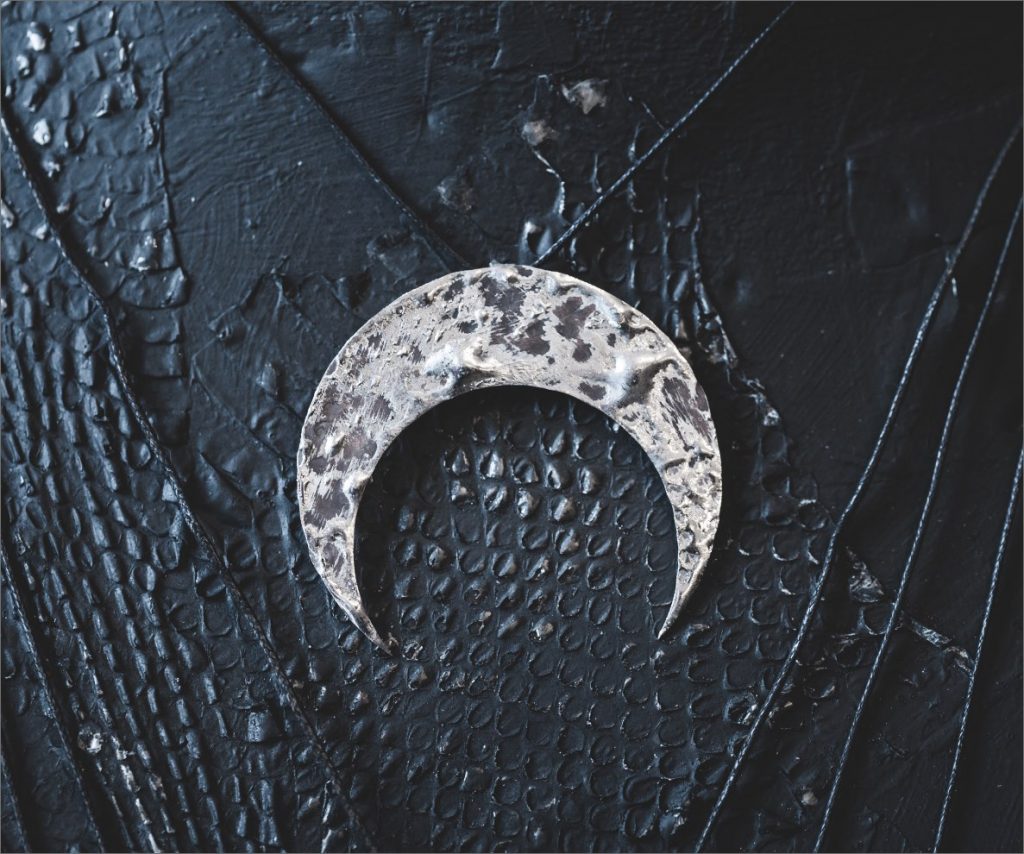 To be a class-leading value provider in the Minerals industry value chain business, with a focus on creating new and sustainable technology that can benefit the customers and add value to shareholder investments in the long run, with steady growth and sustained, consistent performance.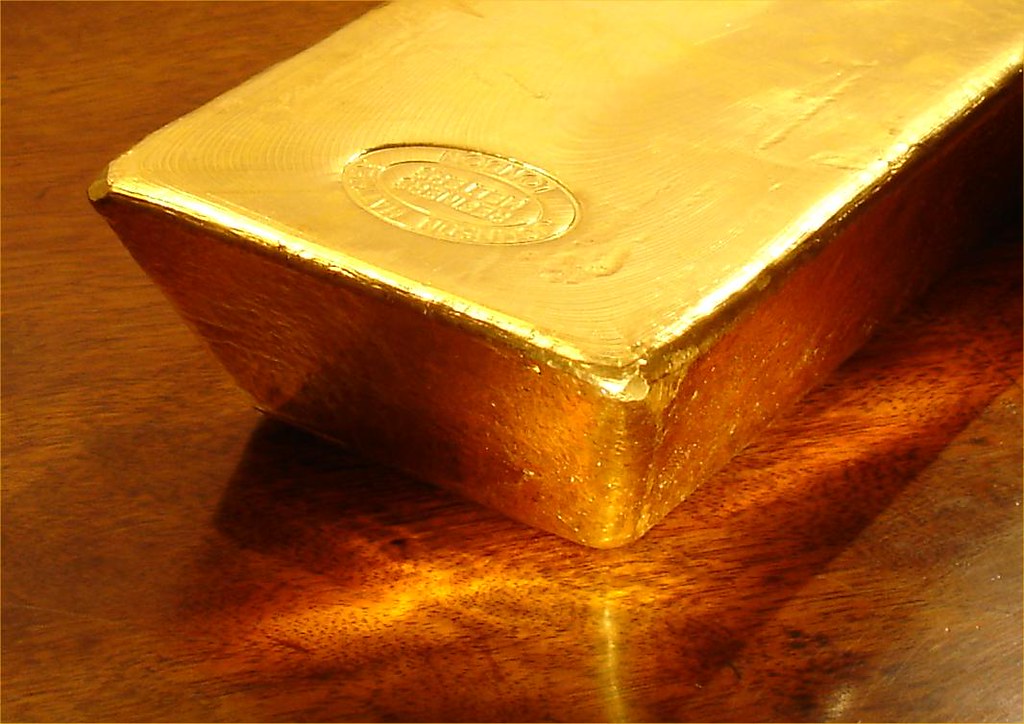 At The Diamond Atelier DMCC, we choose to deliver the best quality to our clients and spreading our wings of knowledge and reaching to our loved customers and provide the best stones &  at best value. Our commitment to ethics, transparency, consistency and the highest level of customer satisfaction drives everything we do.
Everything to perfection, absolutely best.
Want to trade with us?