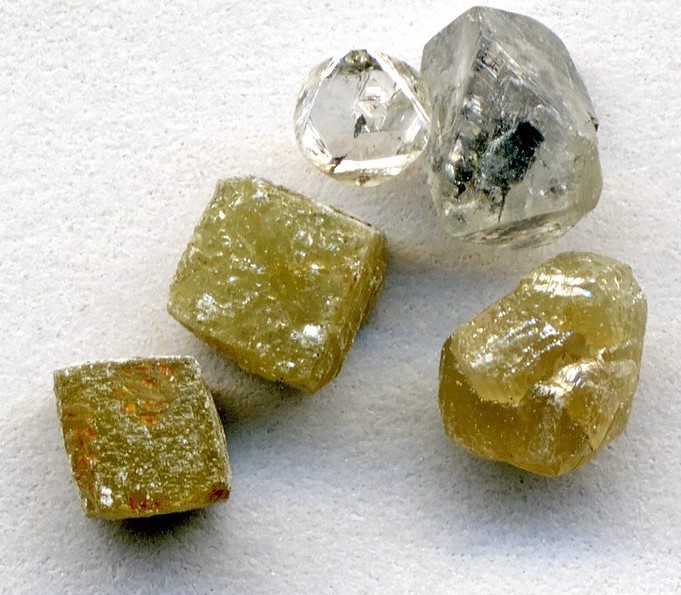 The Diamond Atelier DMCC is your best trade facilitator with years of experience and extensive knowledge of the diamond industry. Whether you are a trader, miner or a manufacturer, we make a profit for you. We have a large global network of direct manufacturers and private buyers around the world. By intervening directly, sellers can get the full and fair price for their diamonds. Buyers appreciate the quality of the goods we provide and the ability to trade in the free sector.
We are a renowned minerals, gold, precious stones and diamond trade facilitator; We specialize in trading rough, cut, polished, and colored diamonds. If appropriate, the Kimberley Process or the Geological Institute of America GIA or the International Geological Institute IGI. Under the previous agreement, the seller first provides soft copies of all documentation. Their secure insured logistics company then sends a consignment containing parcels of rough, cut, polished or colored diamonds. After clearance the goods are delivered to our safe storage at Dubai Diamond Exchange and then our clearing agent takes over at customs.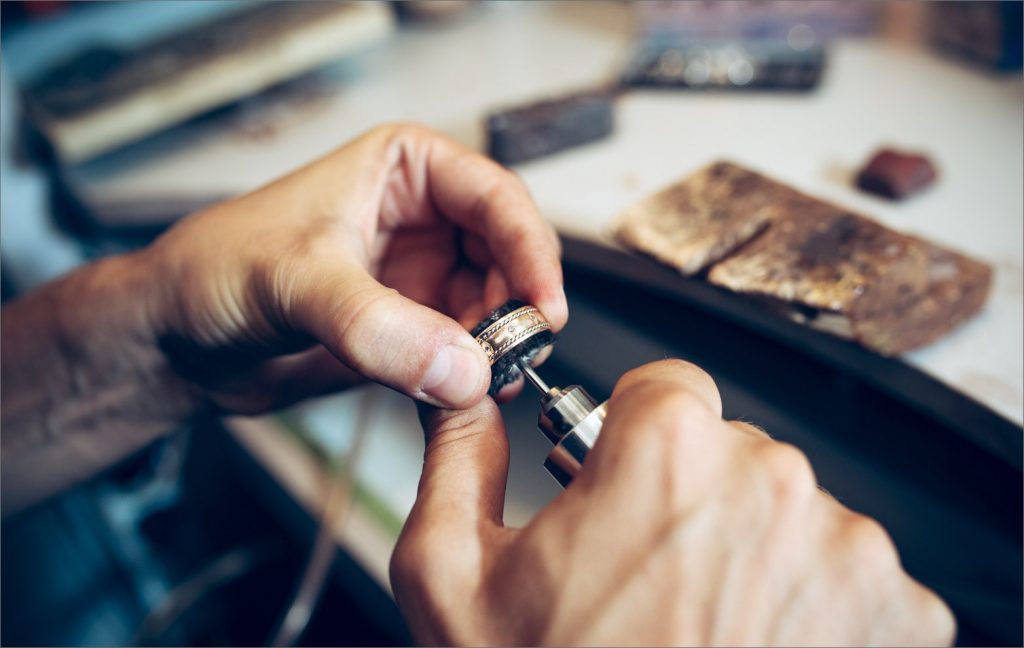 We facilitate the sale of these diamonds through face-to-face negotiations, auction tenders through the Dubai Diamond Exchange, and a network of private buyers.
The seller will remain the registered owner until the goods are sold. Goods will never be sent to buyers until full clear payment is received.
Payment will be made to the seller within three days by direct bank transfer.
We can help you with anything and everything regarding diamonds, precious stones,  minerals and gold trade, and much more.